Doctors and nurses applying for positions in the United States can now validate their English language proficiency with OET, the world's only international English language test specifically for healthcare professionals. ECFMG Certification evaluates whether international medical graduates (IMGs) are ready to enter residency or fellowship programs in the US that are accredited by the Accreditation Council for Graduate Medical Education, and to obtain a license to practise from a Medical Licensing Authority.
ECFMG has identified pathways for meeting the clinical skills requirements for ECFMG Certification for IMGs seeking to enter accredited U.S. residencies or fellowships in 2021 as a result of the suspension of the Step 2 Clinical Skills (CS) component of the United States Medical Licensing Examination® (USMLE®) due to Covid-19. These pathways include assessment of English proficiency using OET Medicine.
Kaplan Medical and SLC work in partnership to help you prepare for the OET Medicine Test and Reach OET B Medicine is for doctors who are preparing to achieve a B grade in the Occupational English Test. Candidates working with Kaplan Medical are eligible for discounted packages including Reach OET B and accredited tuition.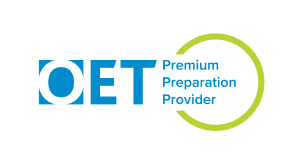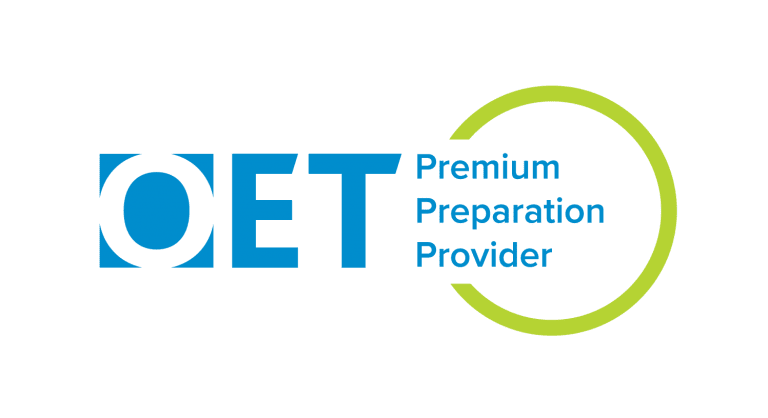 Choose the perfect plan for you!