UK's Leading Medical English Provider
World-Leading Medical English providers for schools and universities
Our courses are used by medical universities, nursing colleges, private English language schools, and individual students around the world.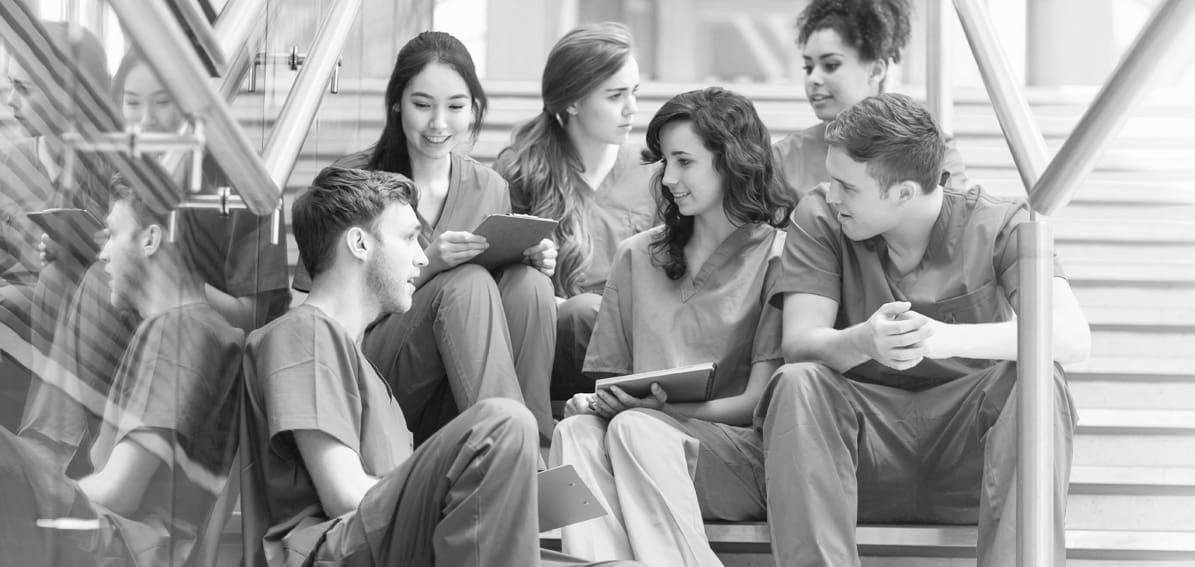 SLC's online Medical English courses are perfect study materials for healthcare students and the teachers working with them. The courses are sector-specific, up to date and highly engaging, using the multi-media tools that today's students expect.
Interested? Get in touch!
Email: enquiries@specialistlanguagecourses.com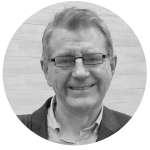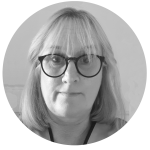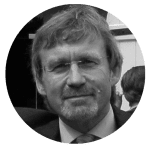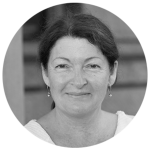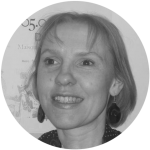 The courses are written by both industry-leading authors and experienced English language professionals. They combine a strong understanding of the healthcare sector with a rigorous approach to language acquisition. They are academically strong, based on extensive research and regularly reviewed to keep up to date.
1:1 courses, group or self preparation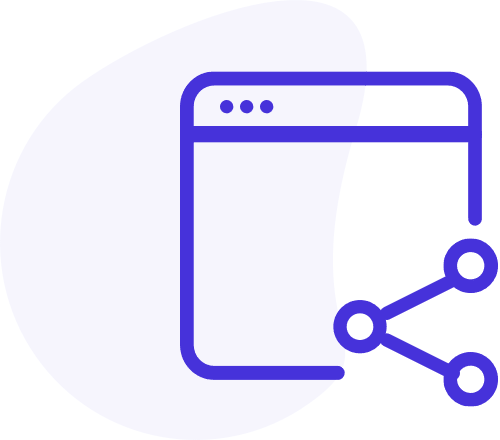 English for Doctors
Advanced Communication Skills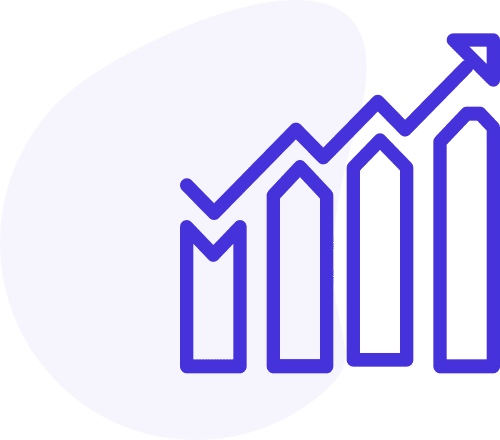 English for Nursing
Getting the Essentials Right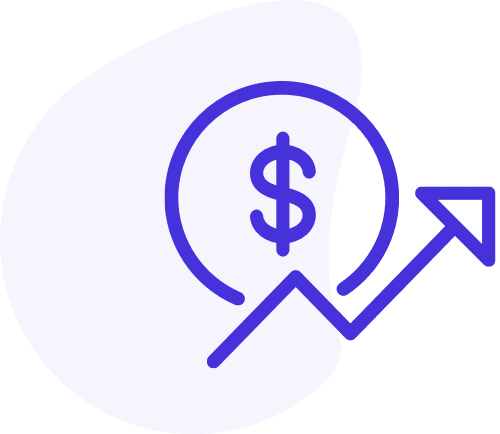 English for Care
Delivering Outstanding Care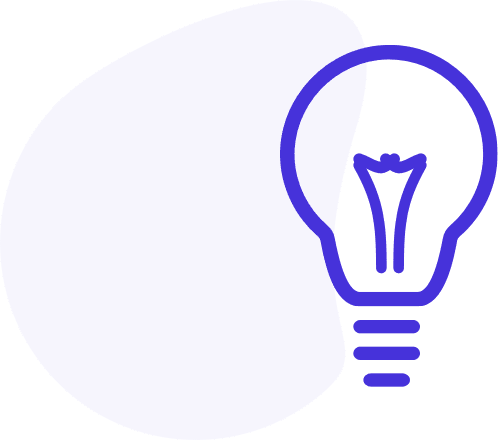 English for Medical Academic Purposes
Online English Language Course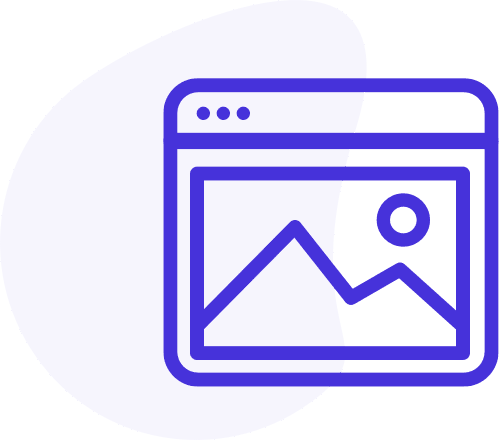 English for Pharmacy
Online English Language Course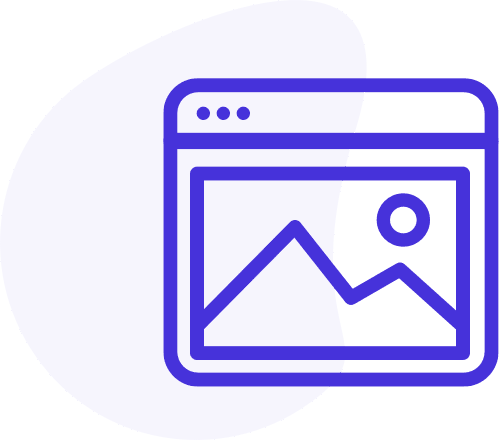 English for Radiography
Online English Language Course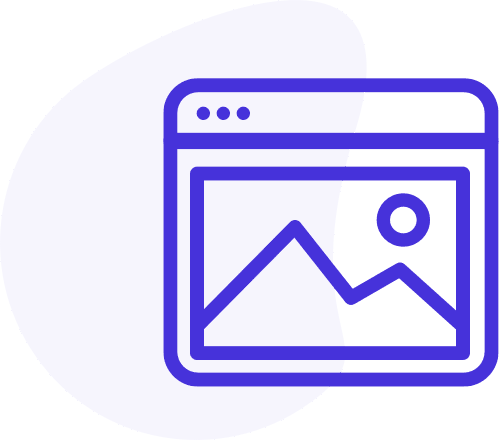 Medical Terminology
Online English Language Course
Because they are digital, teachers can work with the course materials both interactively with their students in the classroom or outside as self-study or part of a flipped classroom programme. SLC provides free teacher guides and teacher training to educators.
How do teachers track student progress?
With your login, you can see how much your students have done and how successfully.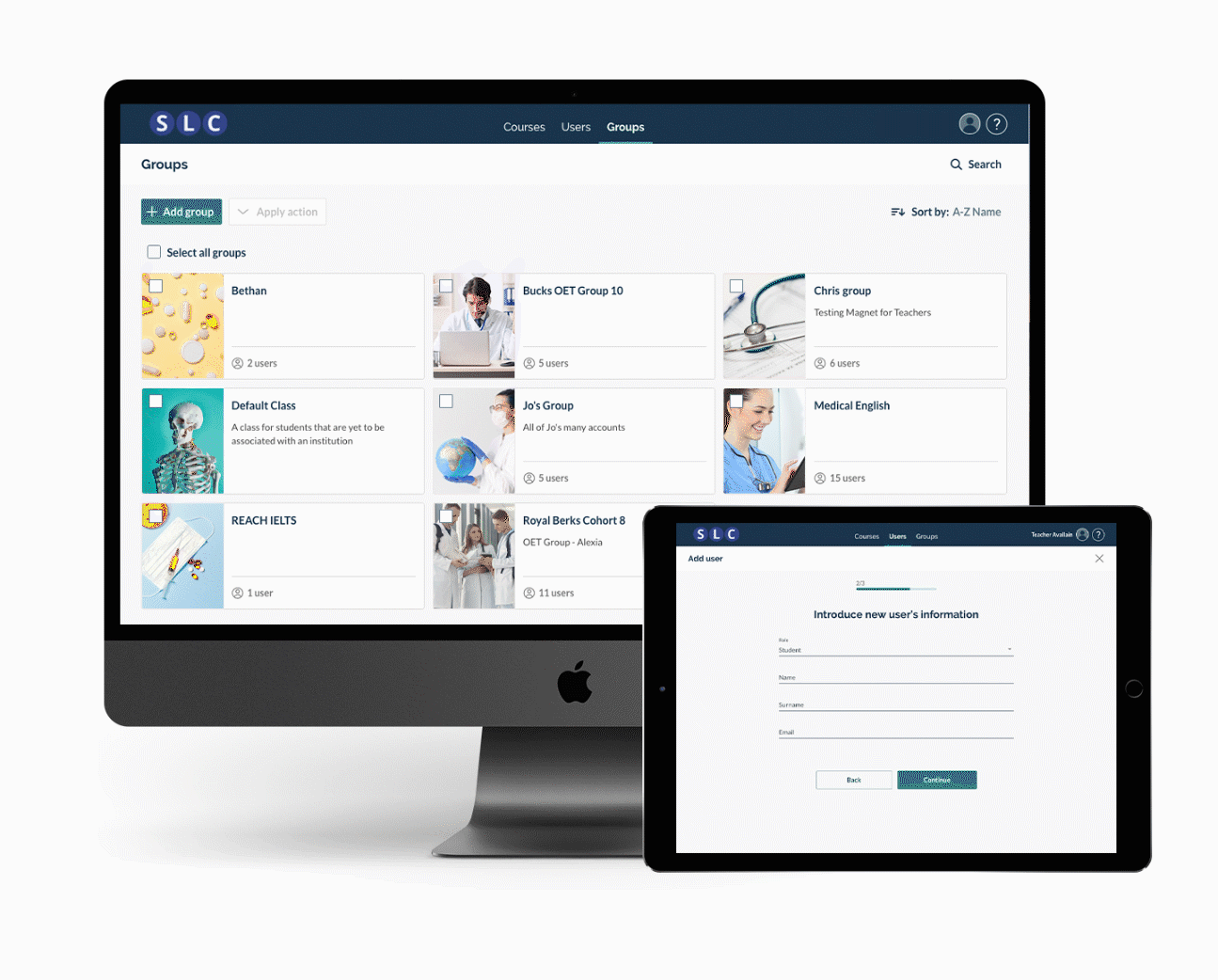 What platform do you use?
We work with Avallain AG, the industry-leading educational technology company working with global language publishers such as Oxford University Press, Cambridge University Press and National Geographic Learning. The platform is constantly updated to give students the best learning experience.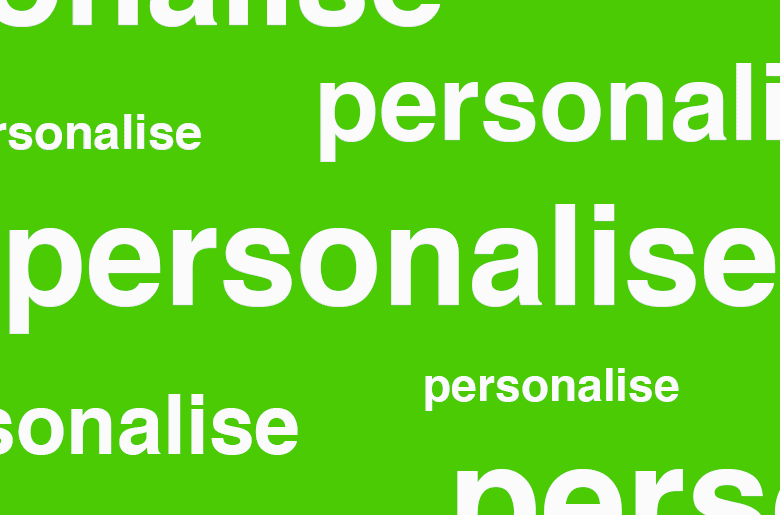 Can the courses be customised and 'white-labelled' for educational institutions?
Yes. As courses are digital, the units can be rearranged, edited, added to or removed to match your curriculum. We also create your space on the Learning Management System with your look, so your students see the courses as an integral part of their programme. Read about what we did with Sechenov University, Russia's leading medical school.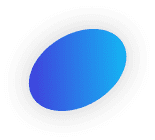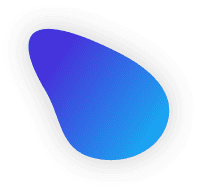 Are the courses accredited?
Yes. The courses are all accredited by the CPD Standards Office in the UK. CPD accreditation is recognised internationally as a mark of quality for courses around the world. Each student receives a CPD-stamped certificate on course completion.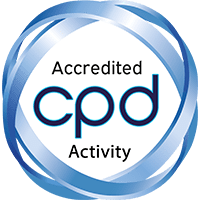 what our clients have to say
"Having an online platform such as this gave our students extra support as well as the freedom and flexibility to choose when and where they studied. Not only did it allow them to balance their personal commitments with their education, it also let them take responsibility for their own learning, development and time management – vital skills that will be assets to their personal and professional development."
Language and Culture Unit
Medical University of Bahrain
"We were delighted with the results achieved through SLC for our candidates undertaking the OET... We would recommend this training programme to all our hospital partners."
Michael Joyce, Divisional Manager
King's Commercial, part of King's College hospital NHS Foundation trust
"ABUHB has been extremely pleased with the English language tuition service provided by SLC. It has, in its entirety, met the requirements of the contract procured in a cohesive way."
Dr. Lyn Middleton, Associate Director of Nursing
Aneurin Bevan University Health Board
We are proud to have worked with so many medical professional clients – nurses, doctors, pharmacists, carers, as well as those studying to join the profession.