Candida Auris – 30 Minute Worksheet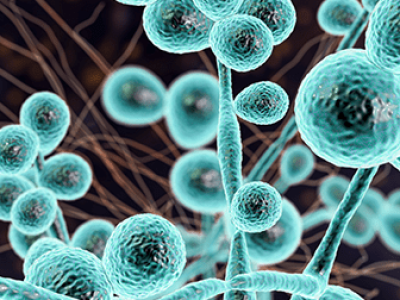 Level: B2 C1

Sector: medicine, nursing, other

Medical Area: symptoms, diseases and conditions, treatment and medication, other

Skill focus:

reading, vocabulary, pronunciation
Part 1: Vocabulary: Infections
Stressed syllables are in bold.
asymptomatic
carrier
colonisation
(to) contaminate

infectious agent
resistance
(to) shed
subclinical
Complete the definitions using terms from the vocabulary list.
_______________: describes a disease that is not severe enough to present observable symptoms.
________________: release a virus or bacteria into the environment where it can infect other people.
______________: not showing any manifestations of an infection
________________: loss of the ability of an antibiotic to kill bacteria
__________________: presence of microorganisms in or on a host without tissue damage
__________________: organism capable of causing an infection, e.g. virus, bacterium, fungus
__________________: person who does not have a disease but has the infection or genetic fault that causes it and can passes it on to another person
__________________: make something less pure or make it poisonous
Download the complete lesson: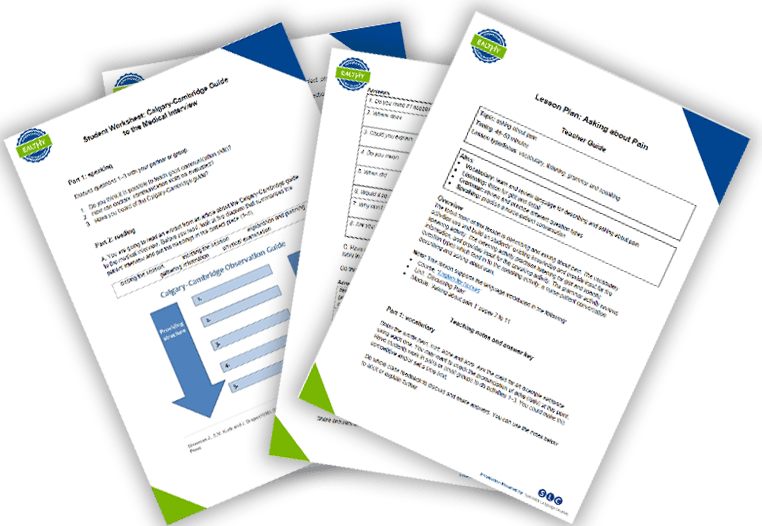 We have many more available on our partner's website. EALTHY is a unique international association for
English for Healthcare teachers, writers and researchers. It offers members a growing bank of lesson plans, OET resources, articles and research summaries, as well as free and discounted access to conferences, journals, publications and SLC courses!
Through our partnership, we publish at least three new plans in the EALTHY Members Area every week. So, if you're a teacher looking for excellent resources, now is the time to join an international English for Healthcare community and take advantage of everything EALTHY has to offer.
Annual memberships are available for teachers and for institutions. We hope very much to see you there!
Subscribe to our newsletter
Get your monthly updates and latest materials on Medical English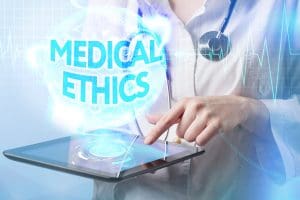 Knowledge Bank
Back to Menu ↩ This B2-C1 reading and vocabulary worksheet practises reading for detail and reviews language related to medical ethics using Quizlet flashcards and
Read More »
Back to Menu ↩ Are you an international student looking to study in English-speaking countries like the United States, Australia, or the United Kingdom? Or
Read More »