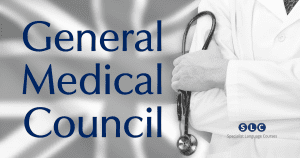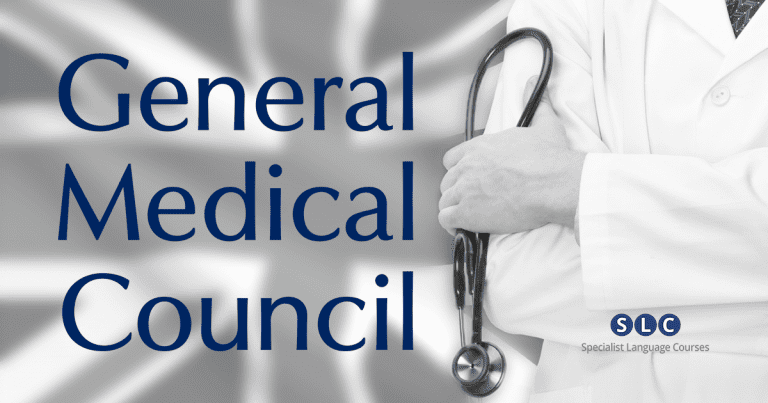 The GMC publishes clear guidelines on the English language skills required of doctors from the EEA practising in the UK.
In 2014, the GMC decided to increase the Academic IELTS test score required to demonstrate a sufficient level of English to work in the UK from 7.0 to 7.5, with a minimum core of 7.0 in each of the 4 papers.
In 'Good Medical Practice', the GMC states that doctors 'must have the necessary knowledge of the English language to provide a good standard of practice and care in the UK'. The key areas highlighted include the need for doctors to be able to
communicate effectively with patients and relatives
work in partnership with other healthcare colleagues
clearly and accurately document their work
There is considerable debate over whether the IELTS test is the most appropriate English for doctors assessment, as it is an academic exam, not a healthcare or English for doctors-focused test. See Ros Wright's article for more comment: https://www.linkedin.com/pulse/english-doctors-responding-reality-nhs-chris-moore.
However, 7.5 in Academic IELTS is certainly a very high score and if a doctor is able to achieve such a score, one should perhaps feel confident in their ability to use English safely and effectively at work. Or at least that they have a foundation in place from which they can learn the more scenario-specific and technical language required of doctors in practice.
For more information on SLC's English for Doctors course, focusing on developing advanced communication skills at work, or on SLC's IELTS Preparation course for doctors, please get in touch with us at any time.