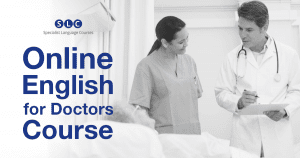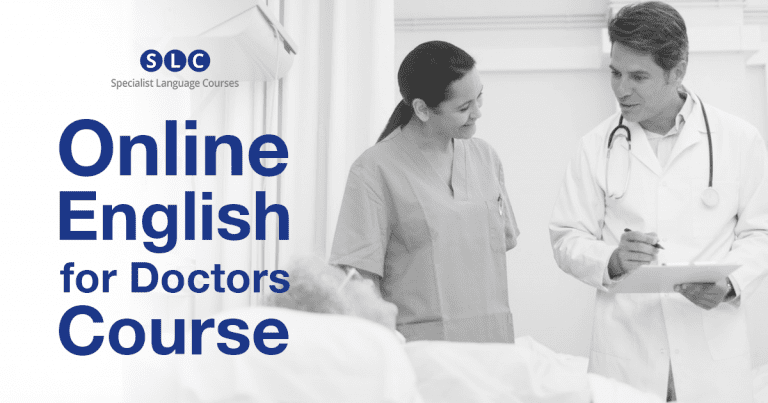 New for 2016!
Online English for Doctors: Advanced Communication Skills is 100 hours long, advanced level, and CPD-accredited.
SLC's English for Doctors course was written by our Head of Medical English, internationally renowned Medical English writer and lecturer, Virginia Allum.
This online Medical English course was written specially for international doctors who want to communicate accurately and effectively in a healthcare environment. It is also designed to build doctors' confidence when dealing with patients and colleagues in English.
The course is perfect for those non-native English speaking doctors who are moving to or who have recently started working in an English-speaking country, or a hospital where the lingua franca is English.
It combines medical terminology with lots of practical scenarios, with a wide range of inputs, such as animated videos, dialogues, hospital charts, academic texts, vocabulary builders, pronunciation work and writing exercises.
Taking this course enables doctors to communicate effectively and confidently with patients and colleagues when discussing a very wide range of symptoms and treatments.
For full details and a free demo course, please visit the dedicated course webpage here.