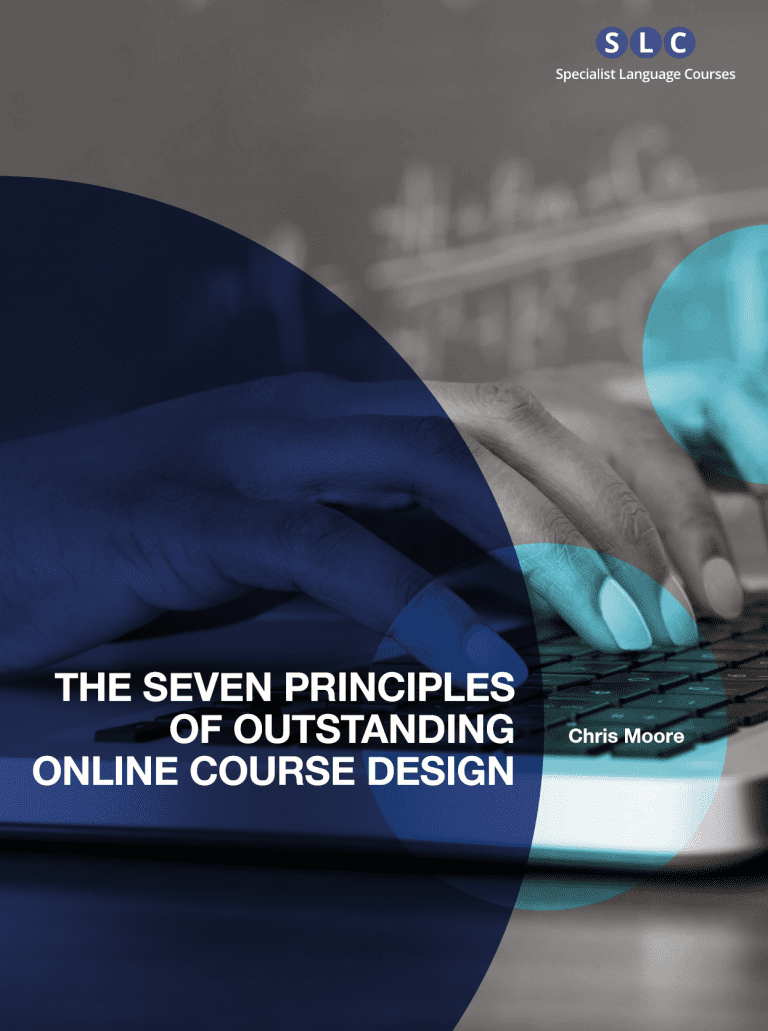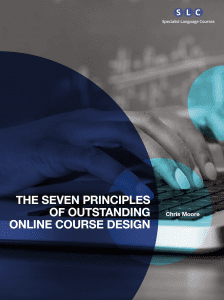 SLC's unique online courses for medical students and professionals are used by educational institutions and individuals around the world.
Here we share the seven principles we incorporate to ensure learners are engaged, motivated and learning!
– Grab the learner's attention
– Get them doing things
– Small is beautiful
– Clarity and structure
– Learning by doing
– Learning by exploring
– Add value
Download the white paper to get full details and apply these principles to your online learning courses.